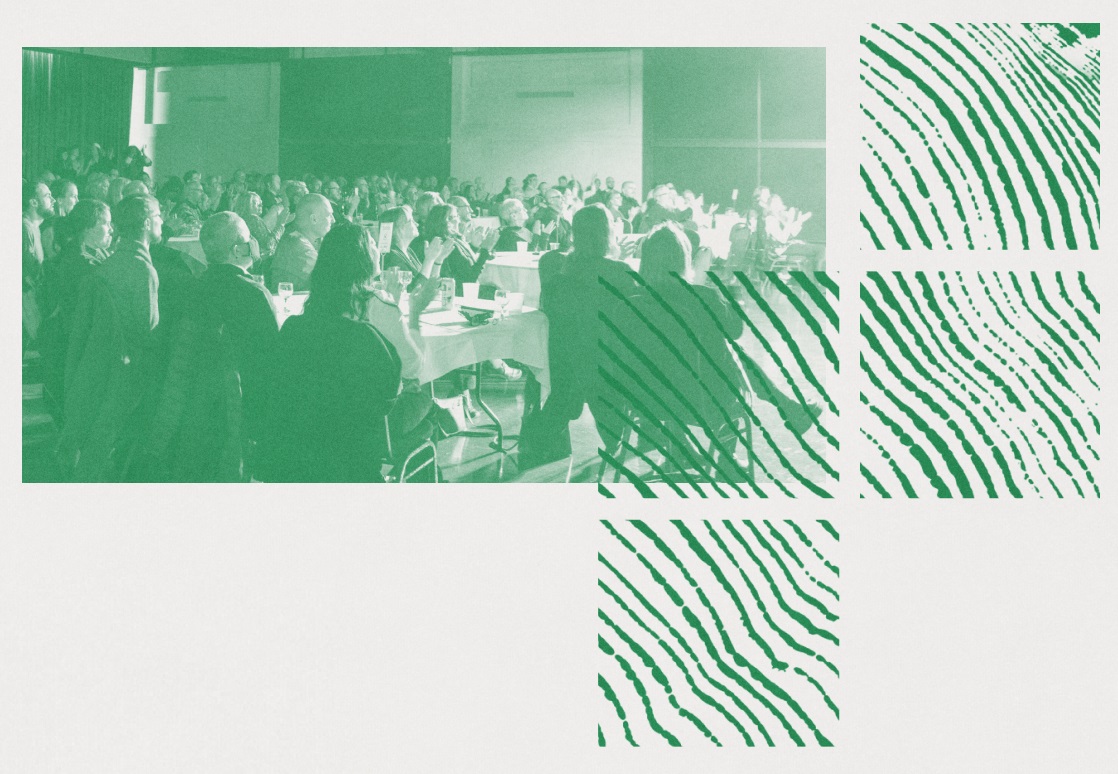 October 19th, 2022 from 7:00 pm until 9:00 pm
La Grande Salle
Franco-Ontarian comedy is on the rise these days, and a number of rising stars are making a name for themselves in the field. La Slague will put many of them in the spotlight in an exciting evening of festival-style entertainment at the Place des Arts. A great line-up of comedians will be there including Jonathan Dion, Evelyne Roy-Molgat and Improtéine!
Prices and schedule
To attend this show, you have three options:
Buy a ticket for this show only;
Buy a "Fou de rire Package" including: this show, La veillée des éveillés and another surprise show that will be announced soon;
Buy The La total Subscription including the shows of the "Fou rire Package" as well as other shows.