Yes, there is lots of parking downtown.
And it's free in the evenings and on weekends!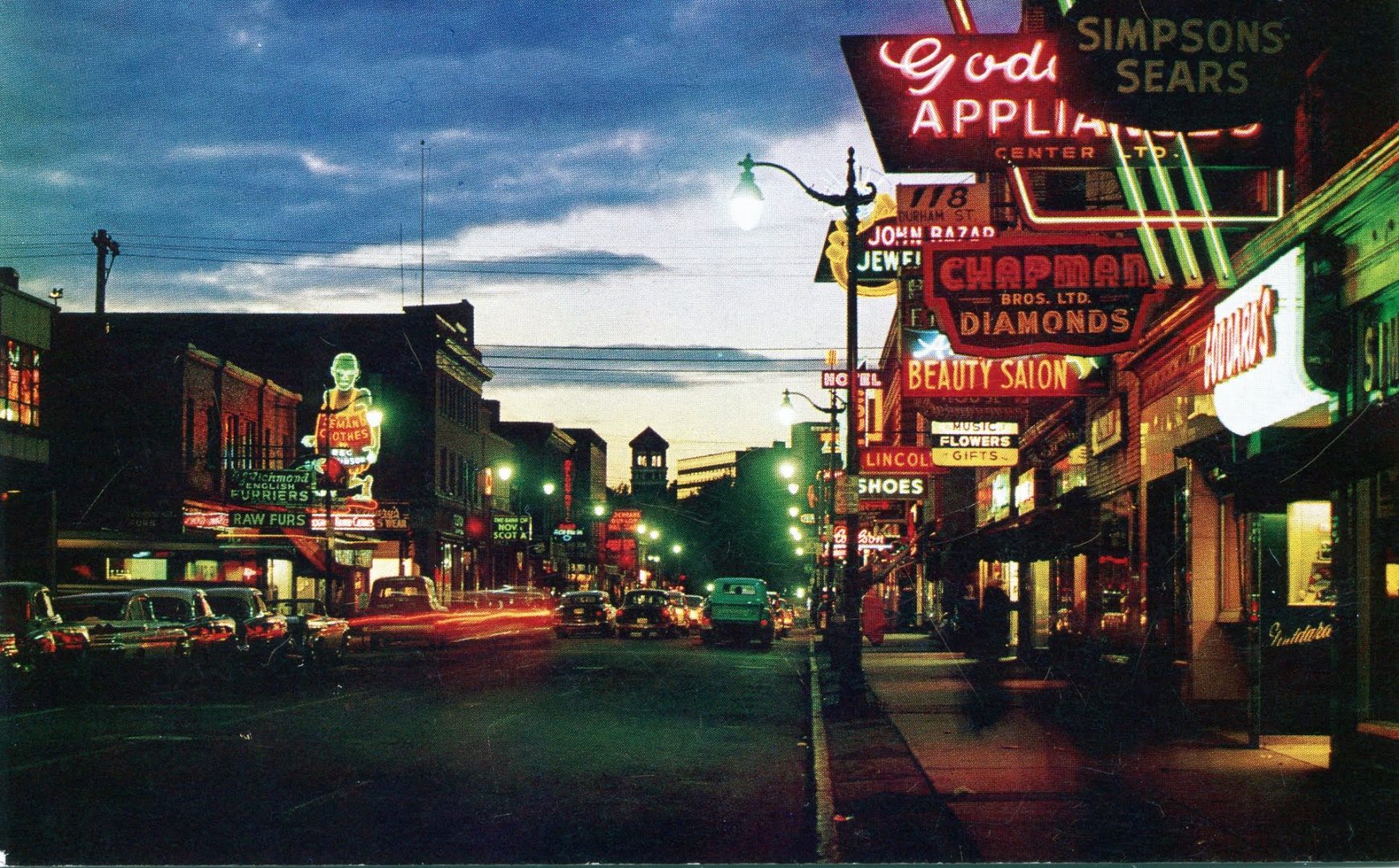 Municipal parking near Place des Arts
Place des Arts is located directly across from the municipal parking lot 10 on Elgin Street. The entrance to the parking lot is located at the intersection of Elgin and Larch, directly in front of the main entrance of Place des Arts.
There is also ample on-street parking in the blocks surrounding Place des Arts.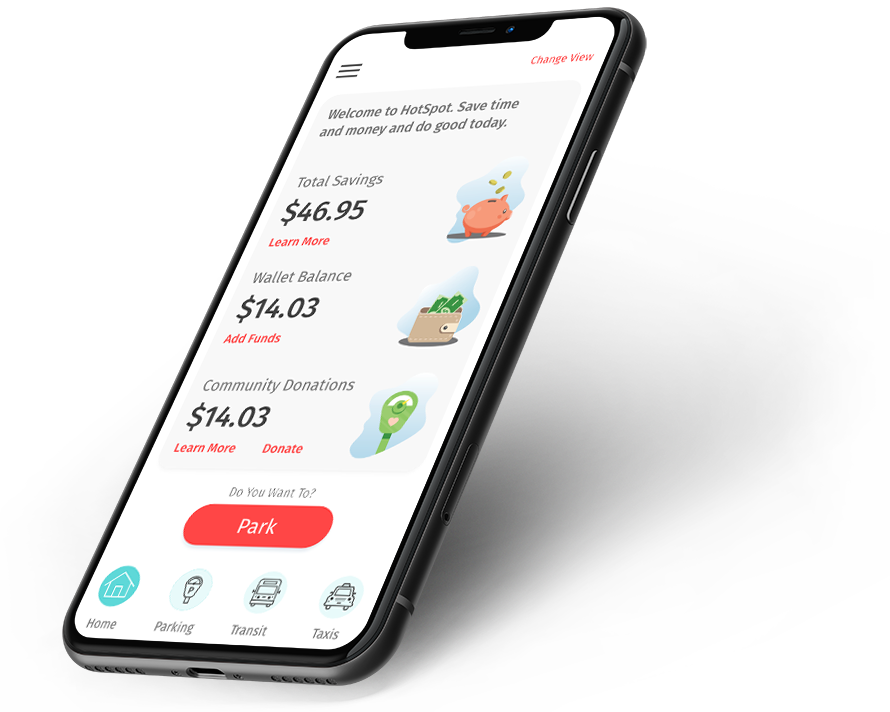 Pay for Parking with Your Phone
If visiting Place des Arts on a weekday before 6 pm, it is quick and easy to pay for parking using your mobile device and the HotSpot Parking app.
The app allows drivers to pay with a mobile device using their licence plate number, lot number and a credit card or visa debit. For more information on how to use Hotspot Parking visit htsp.ca or signup by downloading the app from the app store.
It is also possible to pay by coin or card at the pay station.