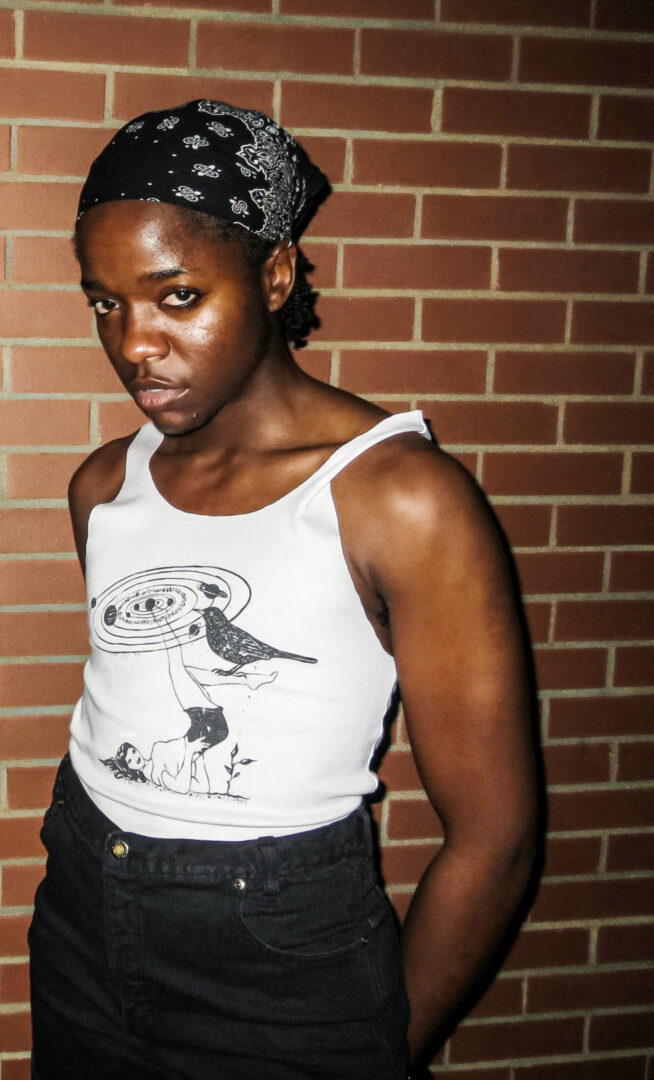 August 20th, 2022 at 11:00 pm
Le Studio Desjardins
This event has already taken place.
LaFHomme is a Montreal-based DJ and sound artist that uses their craft as a spiritual practice. Being a community-oriented individual, they value creating an experience that will speak to people and transport them with music. They are inspired by many creative individuals in the queer rave scene such as TYGAPAW & Estoc, and work to contribute to the QTBIPOC narrative. You can catch them on the dancefloor cooking mixes you didn't know your soul was hungry for.
Up Here 8
Up Here is an urban art & emerging music festival in weird and wonderful downtown Sudbury that takes place from August 19-21, 2022.
Up Here Passports
Passport holders get priority access to all concerts, can hop freely from venue to venue, and can skip the lines at the pop-up bar on the main festival site. Passports are now available in limited quantities.