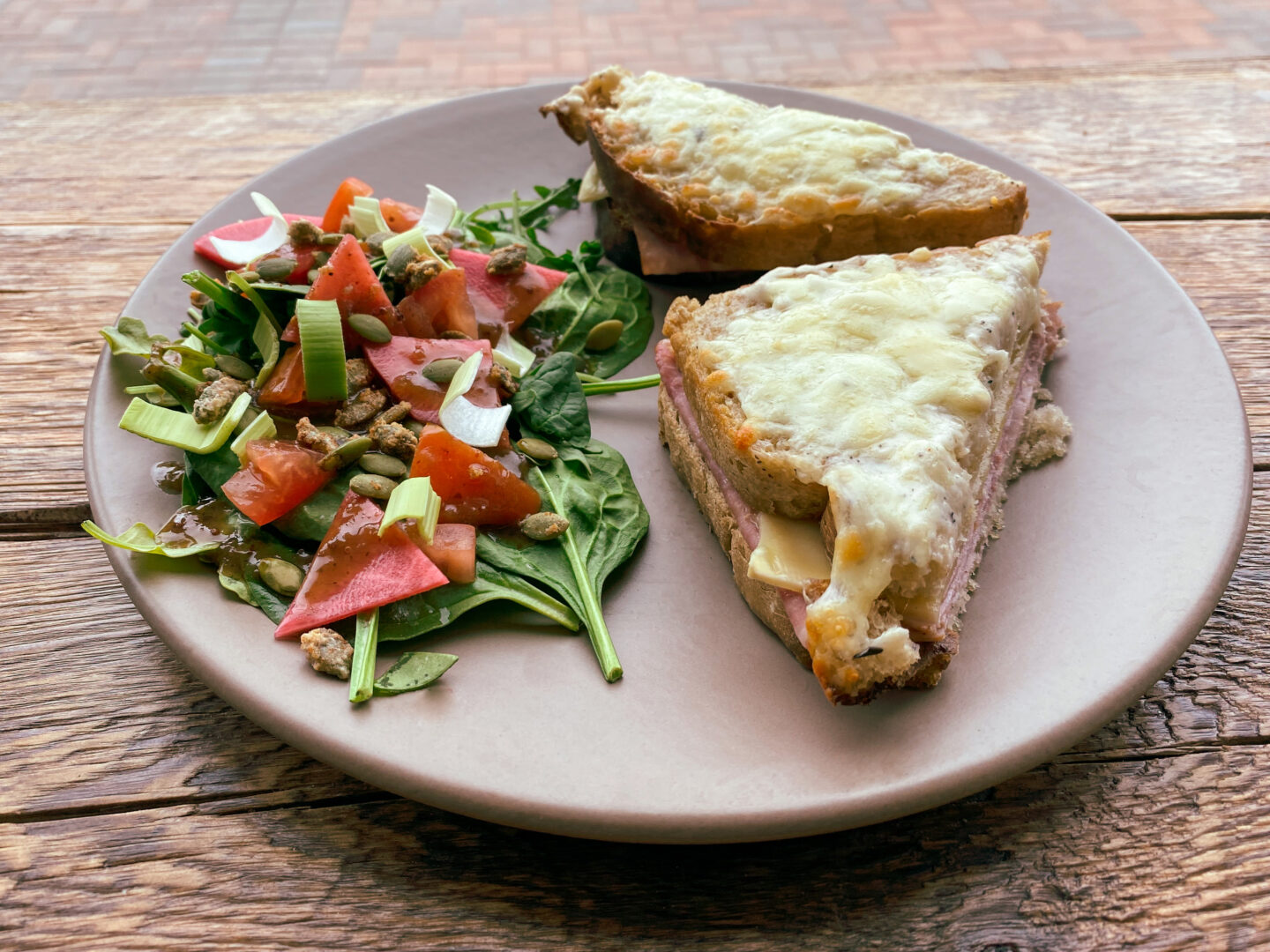 Where good shows, good food and good spirits meet

Le Bistro of Place des Arts combines performing arts with culinary experiences. Chef Patrick Lajoie and his team welcome you to enjoy a drink, a meal, an appetizer, before or after your show.
Hours of Operation
Open on evenings of shows. Please consult the "events" tab.
Open on Wednesdays, Thursdays and Fridays, 4pm - 9pm.
Menu
Crab fondue in bread bowl

17,25
Maryland style crab dip, served in a fresh bread bowl from Golden Grain Bakery.
Hummus and roasted vegetable flatbread

15,25
House made hummus, roasted eggplant, sauteed onions, roasted tomatoes, drizzled with our famous roast garlic aioli.
Charcuterie board

21.25
Variety of fresh deli meats and cheeses from Giacomo's Deli, served with olives and fresh bread chunks
Creole chicken sandwich

15,25
Marinated chicken breast, guacamole aioli, roasted tomatoes maple beer mustard
Mushroom paté sandwich

15,25
House made hummus, roasted eggplant, mushroom paté, roasted tomatoes, roast garlic aioli and maple beer mustard.
Canadian cubano

18,25
Pulled pork, sliced pickles, cheese curds, maple beer mustard and house made bbq sauce.
Prosecco poached pear

10,25
Prosecco and cinnamon poached pear, maple chantilly, pets de soeurs
crumble.
Black forest ice cream sandwich

8,25
Chocolate chip cookies, black cherry ice cream, maple chantilly and chocolate sauce.
Chocolate mousse

6,25
Citrus chocolate mousse, champagne syrup and rum butterscotch sauce.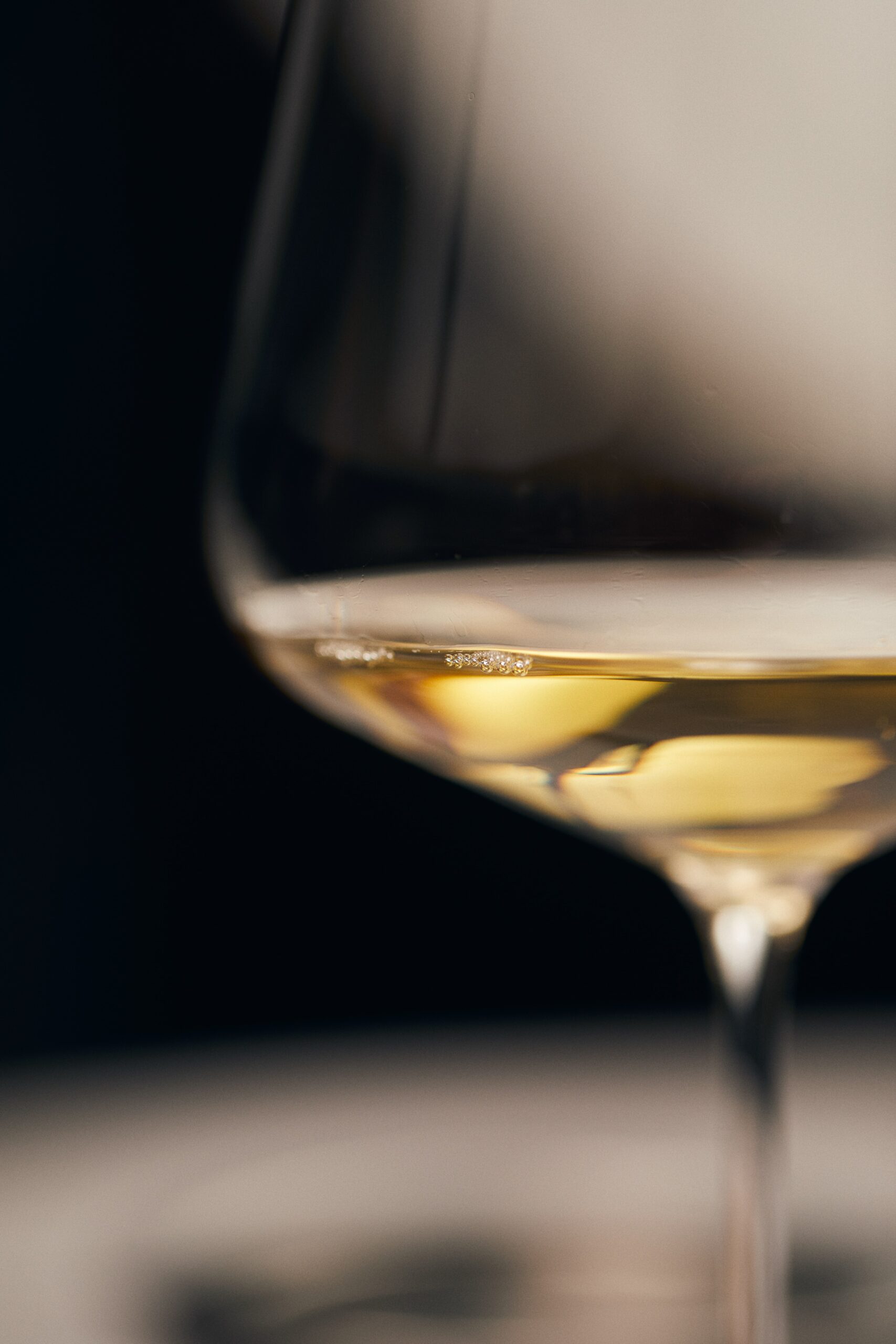 Wine
Matto
Cabernet Merlot
Niagara, Ontario
Château Les 5 clés
Cabernet sauvignon
Bordeaux, France
Calm The Franc Down!
Cabernet franc
VQA, Niagara, Ontario
L'Amandine
Séguret
Côtes du Rhône, France
Châteaux du Val d'Or
Saint-Emilion Grand Cru
Bordeaux, France
La Manufacture
Pinot noir
Bourgogne, France
Matto
Sauvignon blanc
Niagara, Ontario
Bella Terra
Chardonnay VQA
Niagara, Ontario
Burnt Ship Bay
Pinot Grigio
Niagara, Ontario
Fielding
Riesling
Niagara, Ontario
Danielle Chotard
Sancerre blanc
Vallée Loire, France
La Manufacture
Chablis
Bourgogne, France
L'amandine
Rosé
Côtes du Rhône, France
Millesimato
Prosecco
Trebaseleghe, Italie
Veuve Cliquot
Brut
Champagne, France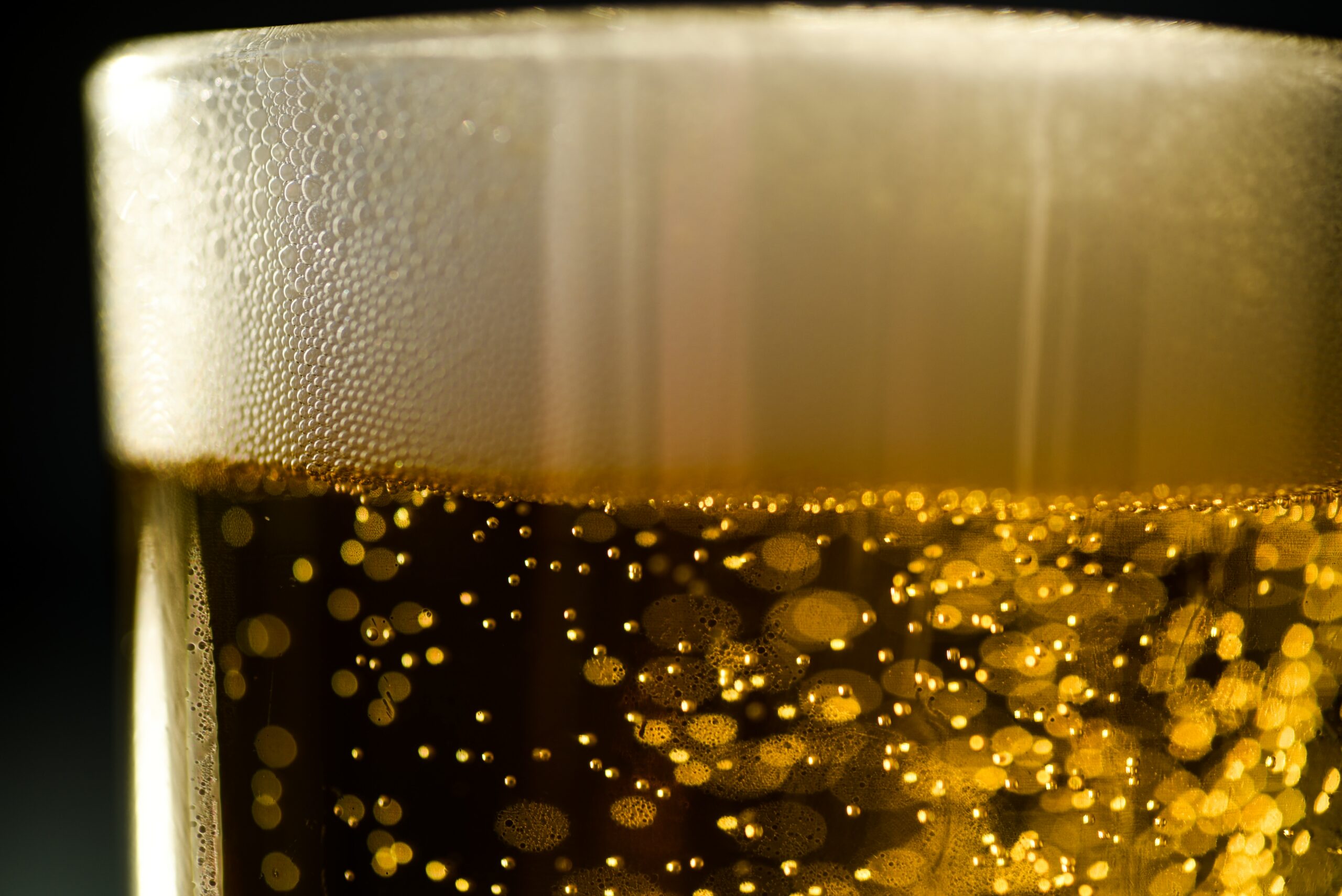 Drinks
On Tap
On rotation. Ask your server for more info.
Beer
In cans and bottles.
Twisted Tea Original

6.25
46 North

7.25
Grapefruit Hard Seltzer
Glass of Blackforest Boar

13.75
Pitcher of Blackforest Boar

31.75
White Citrus Sangria

10.50
Iced Maple and Vanilla Coffee

10.25
Un bon chocolat chaud

10.25
Stout Hot Chocolate

10.25
Mimosas
Option with Veuve Cliquot for 44.25.
Le classique

9.25
Orange juice, Prosecco
Le tropical

9.25
Pineapple juice, Prosecco, coconut rum
La poire

9,25
Pear juice, prosecco, pear vodka
Le pamplemousse

9.25
Grapefruit juice, Prosecco, Chambord, rosemary
La fleur

9.25
Lemonade, Prosecco, elderberry liqueur
La canneberge

9.25
White cranberry juice, Prosecco, Triple sec
Designated Appletini

7.25