Théâtre du Nouvel-Ontario
Rooted in Northern Ontario since its establishment in 1971, the Théâtre du Nouvel-Ontario (TNO) is a professional theatre company that values contemporary works by Franco-Ontarian authors and Canadian playwrights. The company creates, tours and presents theatrical works with the aim of developing, enriching and promoting the artistic and cultural life of its milieu.
Hours of Operation
Monday to Friday from 12:30 pm to 5:00 pm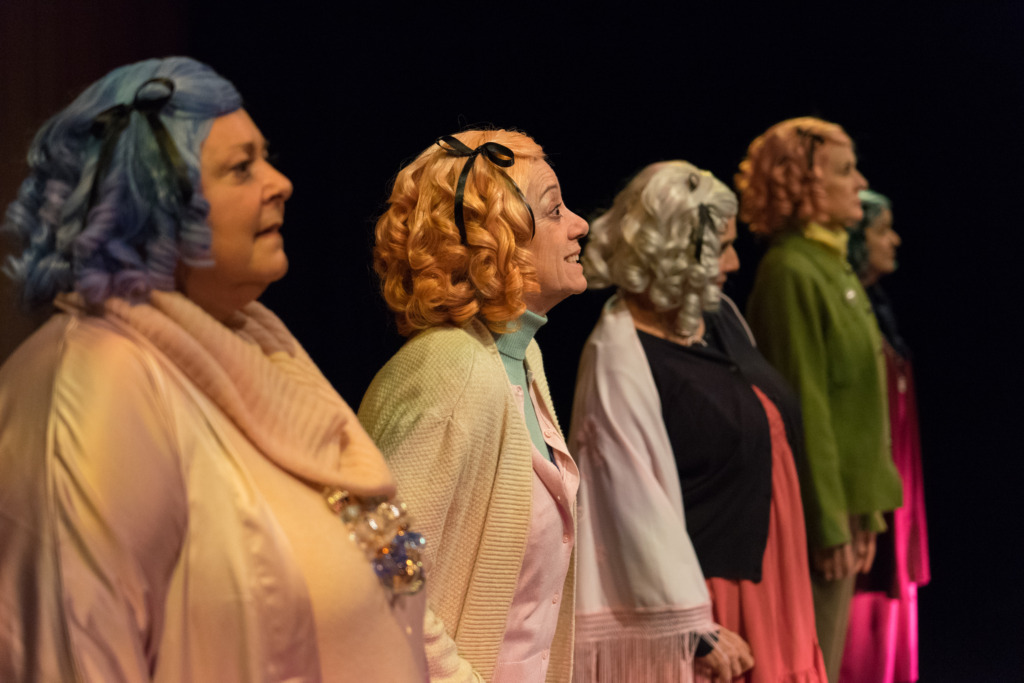 Upcoming Events
There are no upcoming events at this time.
Come back soon to discover our programming.