Au bistro des découvertes ! Patricia Cano presents Lady Son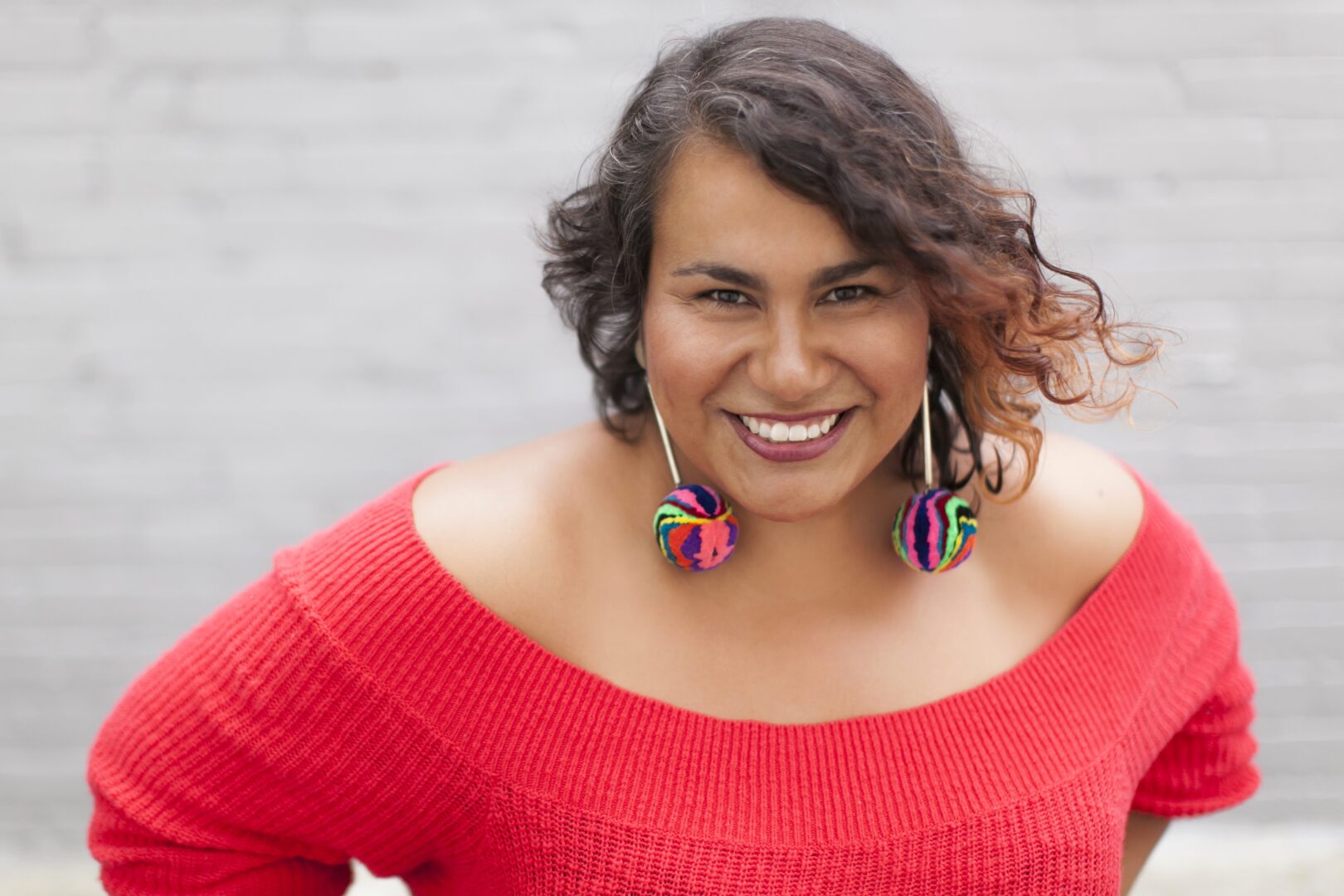 October 17th, 2023 from 5:30 pm until 7:30 pm
Le Bistro
This event has already taken place.
Not all great talents are great stars. Discovering them, despite their relative obscurity, is a keenly felt pleasure. We gain an appreciation for our environment, capable of offering such beautiful presences. We share the thrill of a brand-new performance. We experience a moment of beautiful guidance that wants to do good, just by forging a link.
It's in this spirit that La Slague invites you to "Au bistro des découvertes". This intimate concert series is carefully curated, with new talent personally recommended by seasoned French Ontario artists. Our old hands on the music scene are well placed to make good musical acquaintances, and like us, the stars love to share their finds with their friends. So be one of their friends!
At "Au bistro des découvertes", you'll come for the good atmosphere, the good food, the good music, the good company, all under the guidance of the evening's artist godparents, to create an intimate and convivial evening with their protégés.
An initiative of La Slague, under the artistic direction of Dan Bédard.
Patricia Cano presents…
The Peruvian-born performer from Sudbury is a force of nature. Gifted with a fascinating voice and a charismatic presence, she knows how to captivate an audience and transport them to exotic, yet familiar.
Lady Son (aka Yeti Ajasin)
Her sweet, powerful contemporary voice is often compared to the most striking of the Canadian music scene. Her Nigerian, Italian, and Jewish origins and through her songs, she transports us with messages love and issues that concern us all. Coming from a rich tradition of Afro-Cuban music, Lady Son is one of the leading artists of the flourishing of Toronto's thriving "La Habana del Norte" community, and has shared the stage with many of the giants of Afro-Cuban music, such as Los Van Van, Oscar D'Leon, Alfredo de la Fé and Ricardo Lemvo.