Backxwash + Status/Non-Status / Up Here 8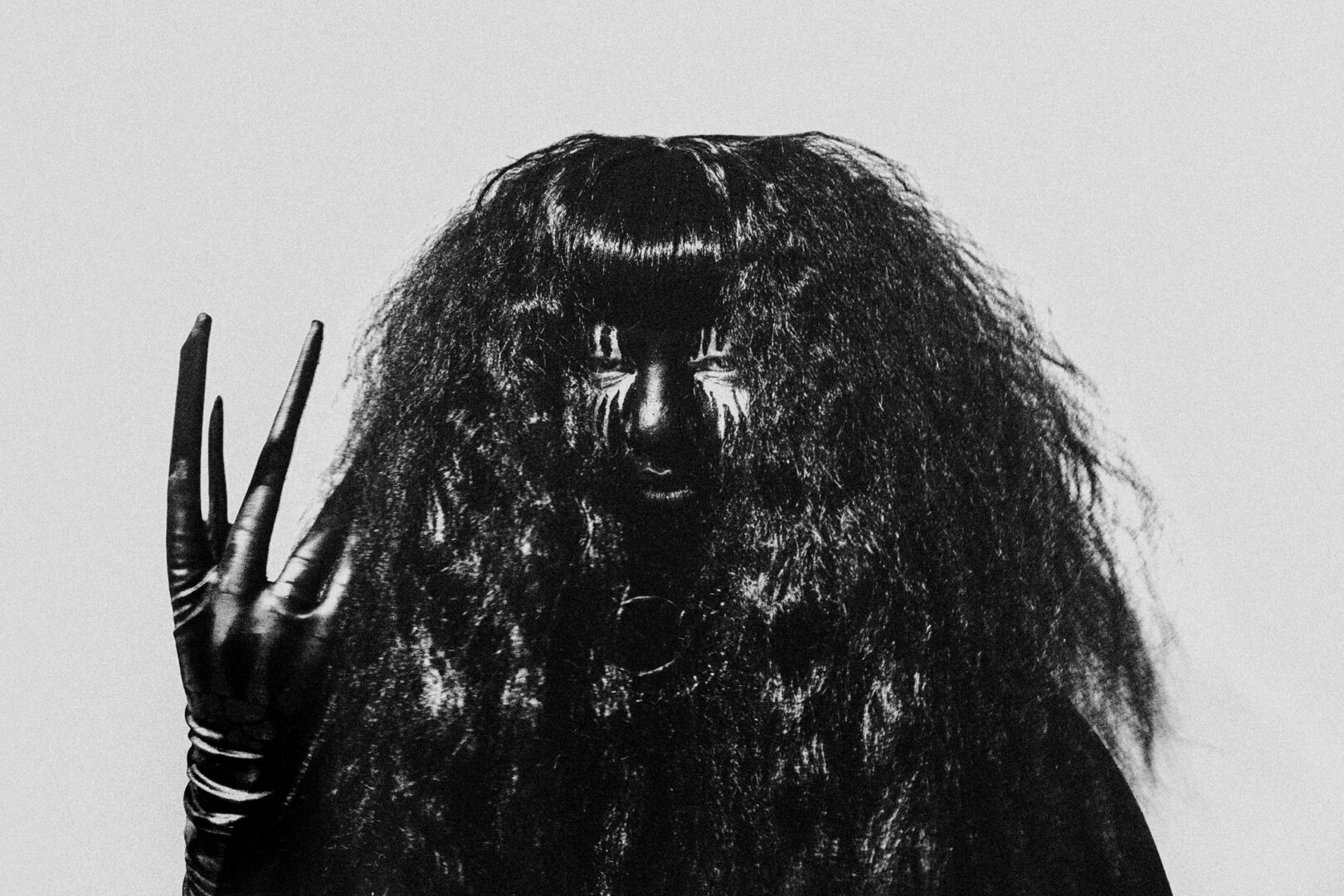 August 19th, 2022 at 8:30 pm
Le Studio Desjardins
This event has already taken place.
Up Here is an urban art & emerging music festival in weird and wonderful downtown Sudbury that takes place from August 19-21, 2022.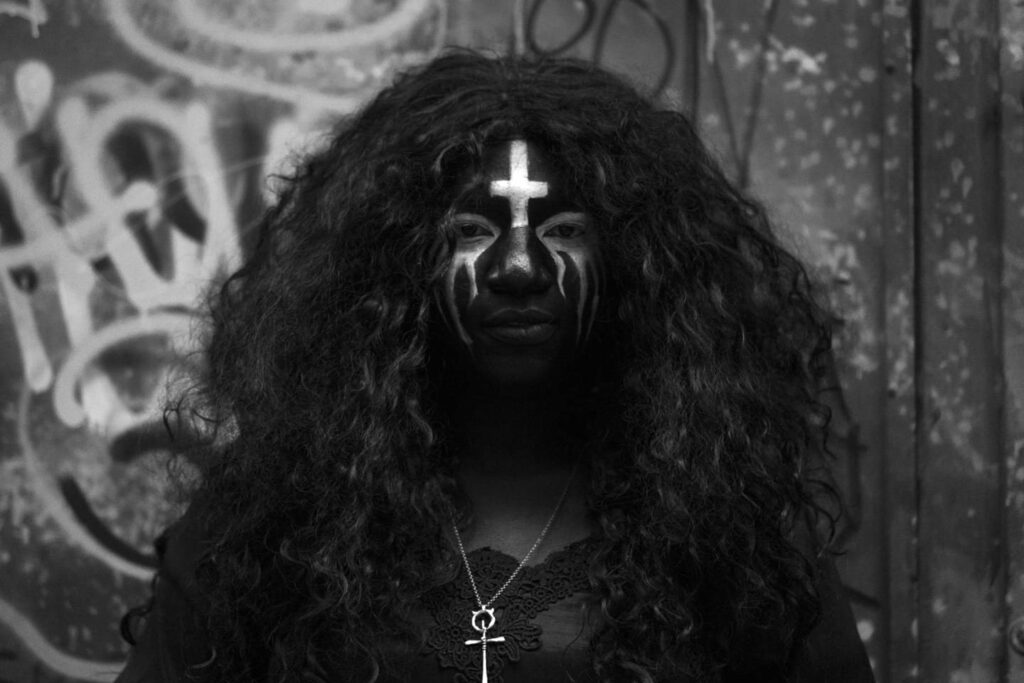 Backxwash
Backxwash aka Ashanti Mutinta is a Zambian-Canadian rapper and producer based in Montreal whose album won the 2020 Polaris Music Prize, and who has another one on the long list this year! Her work is born from horrorcore, hip-hop, and industrial metal, and includes a culmination of themes around the intersection between faith, identity, and queerness. The poetry of her lyrics are the beginning of a cathartic healing process in which she is granting herself permission to be angry.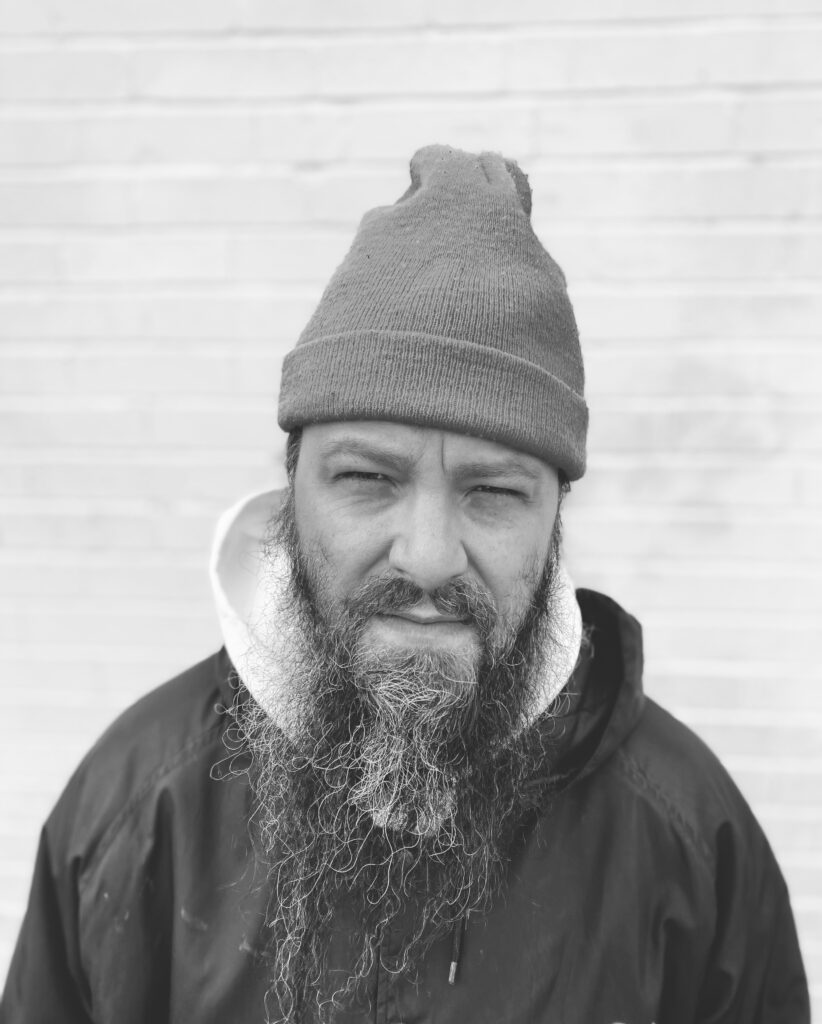 Status/Non-Status
Status/Non-Status is the new name for the ongoing musical work of Anishinaabe community worker Adam Sturgeon (Nme') and his longtime collaborators (fka Whoop-Szo). The band spent a decade carving a path through Canada's DIY scene, and today, the band emerges renewed, with more stories to share. Today, new voices are rising up and—through acts of reclamation via art, language, music, and community—taking back spaces that have been dominated by settler culture for so many years.
Up Here Passports
Passport holders get priority access to all concerts, can hop freely from venue to venue, and can skip the lines at the pop-up bar on the main festival site. Passports are now available in limited quantities.