Echappée belle, Contes d'Afrique et d'ailleurs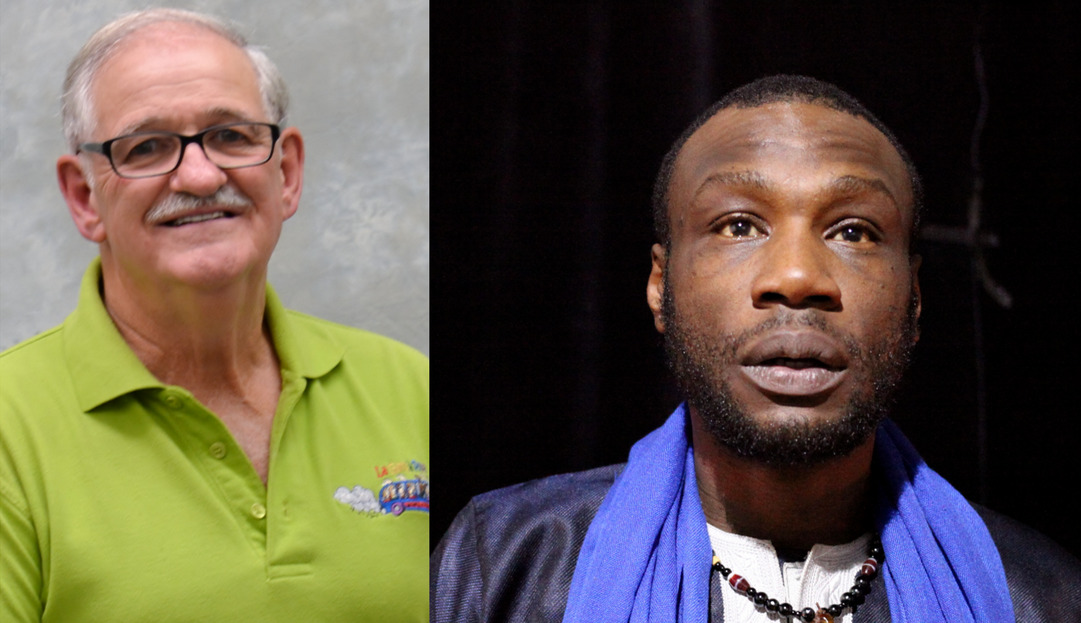 The arrival of this great storyteller was made possible thanks to a collaboration with the Festival Les grandes gueules de Trois-Pistoles. This unique show will transport you to Senegal, with animals that speak wiser than humans and friendships between monkeys and dogs.
Tales and legends of a wise and mischievous Africa. Where reasoning animals parade and cross paths to tell men their four truths. Where skulls speak, where fools are wise…
At that time, the dog and the monkey were great friends. They had decided to travel together to the Land of Men, where lived a young girl of great beauty that each one hoped to marry…
However, before taking you on a journey, Enfirouapeur-en-chef 2021, the winner of last year's lying contest, Henri Lagrandeur, will try to convince you that his story is completely believable, true, real!