Ghostly Kisses + Sister Ray / Up Here 8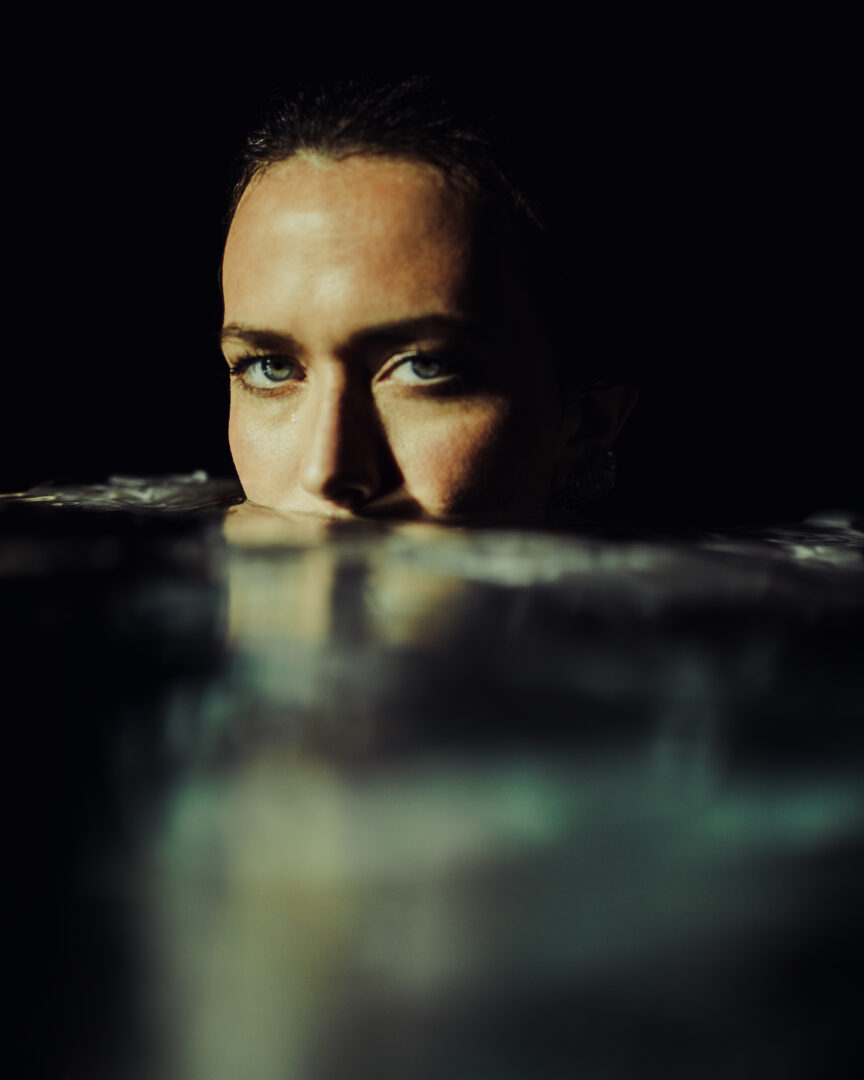 August 20th, 2022 at 7:00 pm
La Grande Salle
This event has already taken place.
Up Here is an urban art & emerging music festival in weird and wonderful downtown Sudbury that takes place from August 19-21, 2022.
Ghostly Kisses
Ghostly Kisses is the melancholic dream pop of québecoise singer-songwriter Margaux Sauvé. She began to play the violin at the age of 5 following in the footsteps of her family. Years later, she started to sing and wrote her first songs, which, according to Clash magazine, "have a weightless quality, something that transcends the ephemeral to grapple with key facets of our lives." Don't miss your chance to see her before she's too famous for Sudbury.
Sister Ray
Sister Ray, the project of Cree Métis Ella Coyes, was conceived out of necessity—a self-designed vehicle built to examine trauma with unflinching honesty. Armed with a voice that soars and scrapes in equal measure, Coyes converts first-person recollections of big, complicated love into universally potent allegories. The result is an unyielding, spacious, and commanding form of indie rock rooted in the folk tradition that transforms unvarnished, interior reflections into a generous public offering, one that was longlisted for the Polaris Music Prize this year!
Up Here Passports
Passport holders get priority access to all concerts, can hop freely from venue to venue, and can skip the lines at the pop-up bar on the main festival site. Passports are now available in limited quantities.