Gregory Charles at le French Fest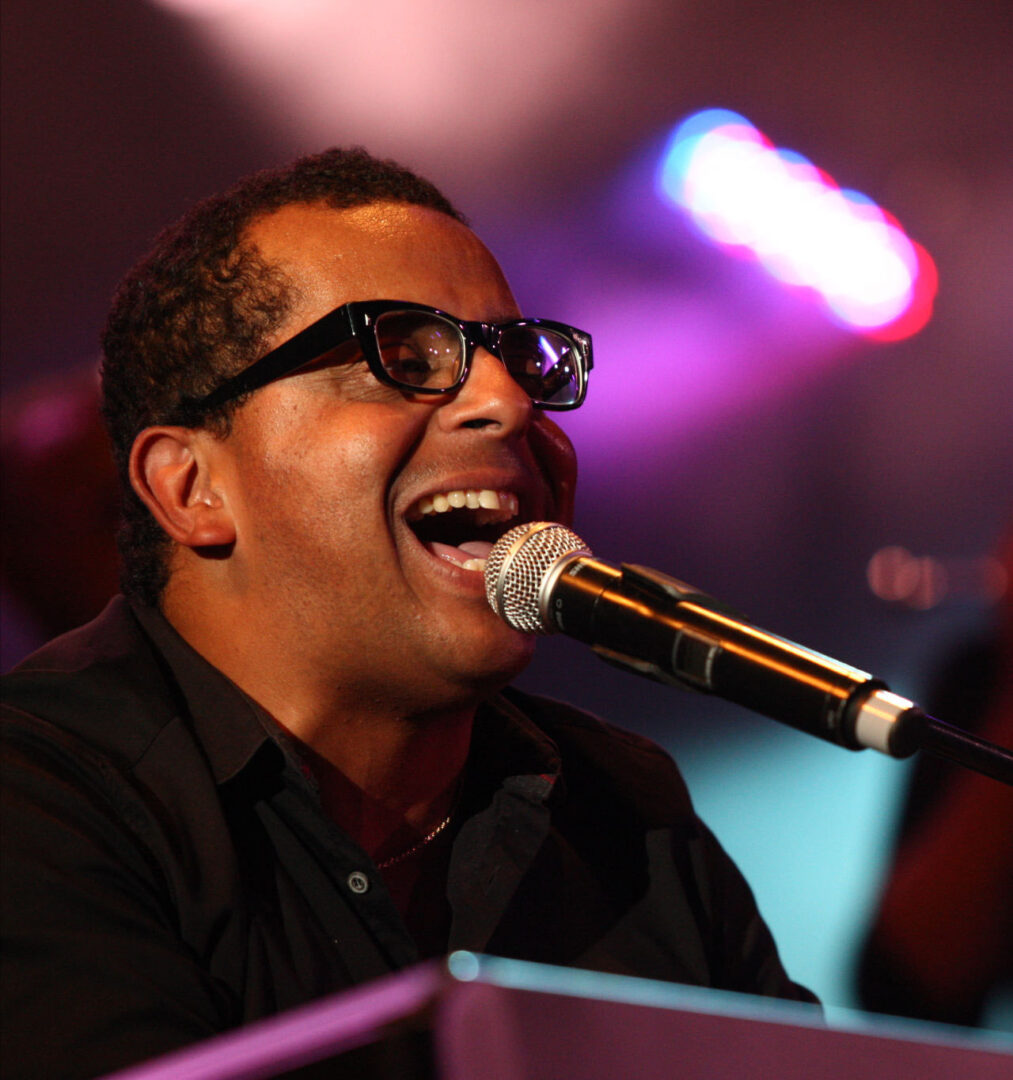 September 27th, 2023 from 7:00 pm until 8:30 pm
La Grande Salle
His mother would say: "Imagine what you can do with just your voice and your ten fingers." In his outstanding 35-year career, real life often bested imagination. Yet today, he states that his latest new intimate solo piano concert is his most complete and personal show of all. As expected, it features an amazingly wide repertoire of popular songs. But this time around, they also serve to show us how he grew into music and how it became his lifelong passion. Through a series of memorable melodies that mark important moments in his evolution as a musician, interspersed with anecdotes, the amazing Gregory Charles presents a wonderfully inspiring performance.
As part of a fundraising evening, la Slague wishes to create a tradition of annual support for Place des Arts, our treasure.
There will be no refunds. We encourage you to offer your ticket/s to someone else if you're unable to attend.