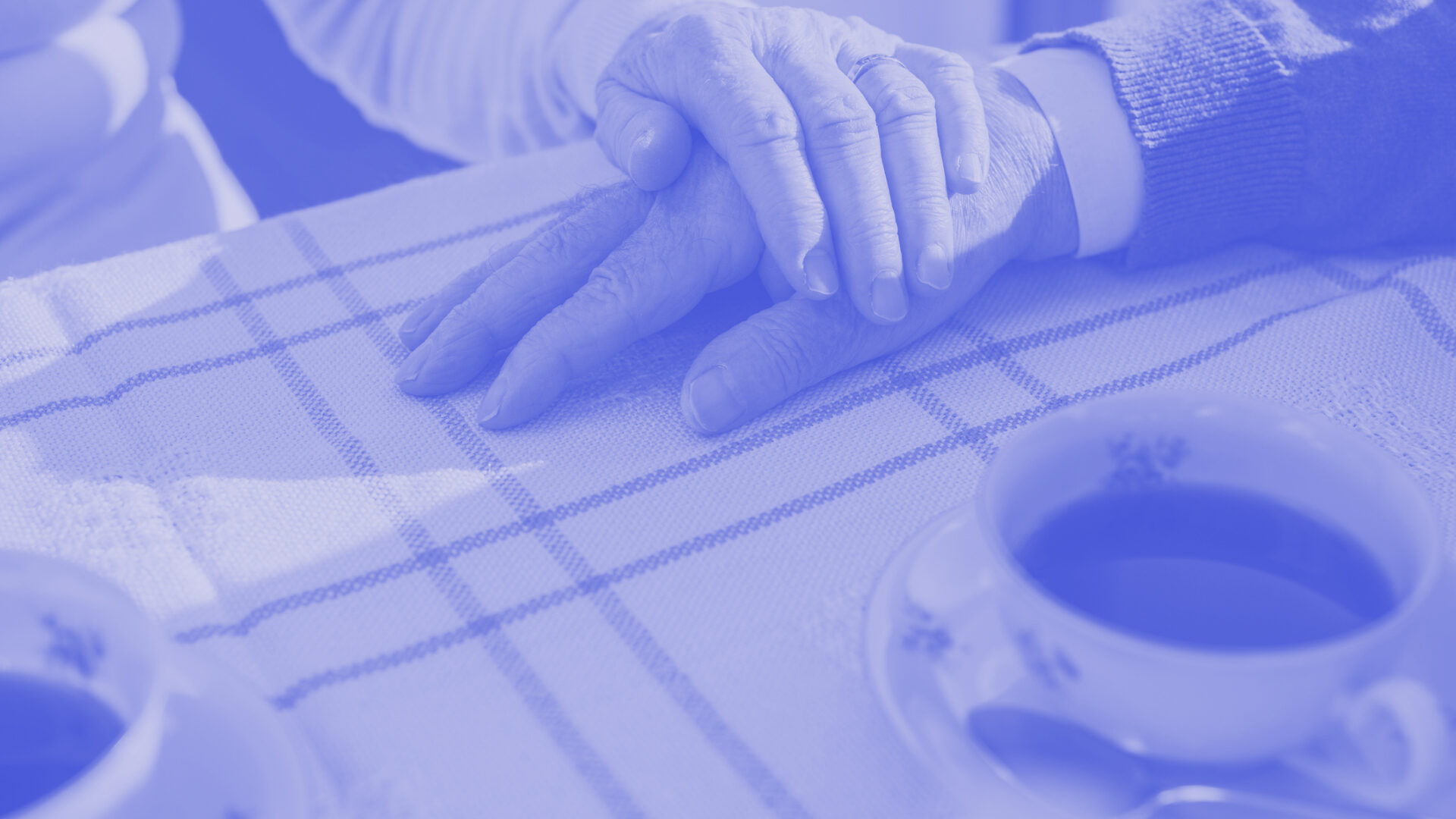 March 17th—18th, 2023
Le Studio Desjardins
This event has already taken place.
Alone on stage, a woman tells the story of waiting to be transferred to a retirement home with her husband, whose health is failing. The arrival of a drug addict mysteriously lurking on her stoop highlights her vulnerability, but also her solitude in the face of invasions of her private life and the administrative challenges of the health care system. With humour, rage and determination, she refuses to let age, circumstances or the system destroy her dignity and the love she has for her husband.
To allow as many of our valued spectators as possible to attend, three shows will be available on March 17th and March 18th, 2023. Please consult the ticketing section below for more details.