La Slague's 2022-2023 Season Launch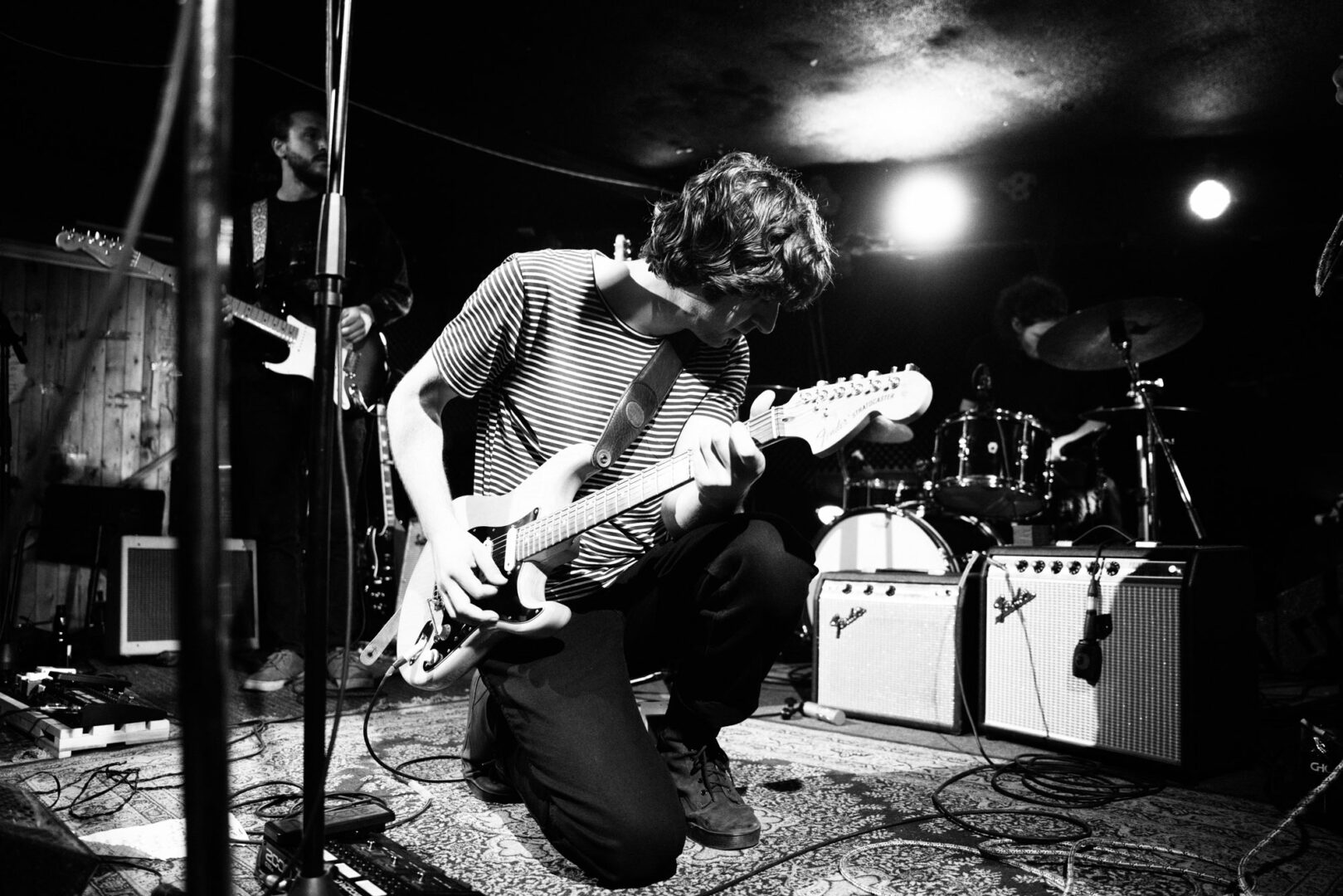 Are you into good music? Are you into summer parties? Are you into good food?
Well, come on out and celebrate the launch of our 2022–2023 season!
Put your best pair of shorts and dancing shoes on and meet us at the Place des Arts' Bistro! We're really excited to announce our new season!

La Slague's blind subscription
The blind subscription is launched! So, what does that mean exactly? A blind subscription is a leap of faith towards La Slague. Blind subscription means subscribing for the season, without knowing about any of the shows. A blind subscription means getting a 50% discount, while keeping the advantages of the La Totale subscription!
So take advantage of it now, because subscriptions sell like hotcakes! You may be asking yourself "what does a subscription entail?" So here's a quick reminder of its benefits… and its novelties!
A show presented by La Slague is a moment of happiness! And subscription ticket holders enjoy it even more! Treat yourself to a subscription this season, and you'll be happy all year long! Here are 6 reasons to subscribe to the 2022-2023 season!
You get a great deal
Because you support us by purchasing our entire season in advance, we offer you the best price of the season! The blind subscription package offers you a 50% discount on all shows and festivals!
You can choose your seats in advance
Subscribers will receive an email code a few days after their purchase to select their seats in advance! We have a seating chart built into the box office for all our seated shows. Reserve your seats, and don't worry about arriving early the night of the show!
You have access to ALL of La Slague's shows
In addition to the official program, The Slague organizes surprise shows, off-season events and special festival activities such as during La Nuit émergente. Your membership will allow you to access all of these events at no additional cost!
You can give your tickets away
Can't make it to a show? You can give your seat to the person of your choice! Your guests will also be able to enjoy subscriber privileges! Simply give your ticket to your guest.
You know everything before anyone else
Announcements, news, packages; we share it all with you first! Our subscribers are in the loop before anyone else!
You feel like a rockstar
Your season pass is a gesture of support that makes a huge difference. La Slague appreciates your support and you'll feel like a rockstar throughout the season!