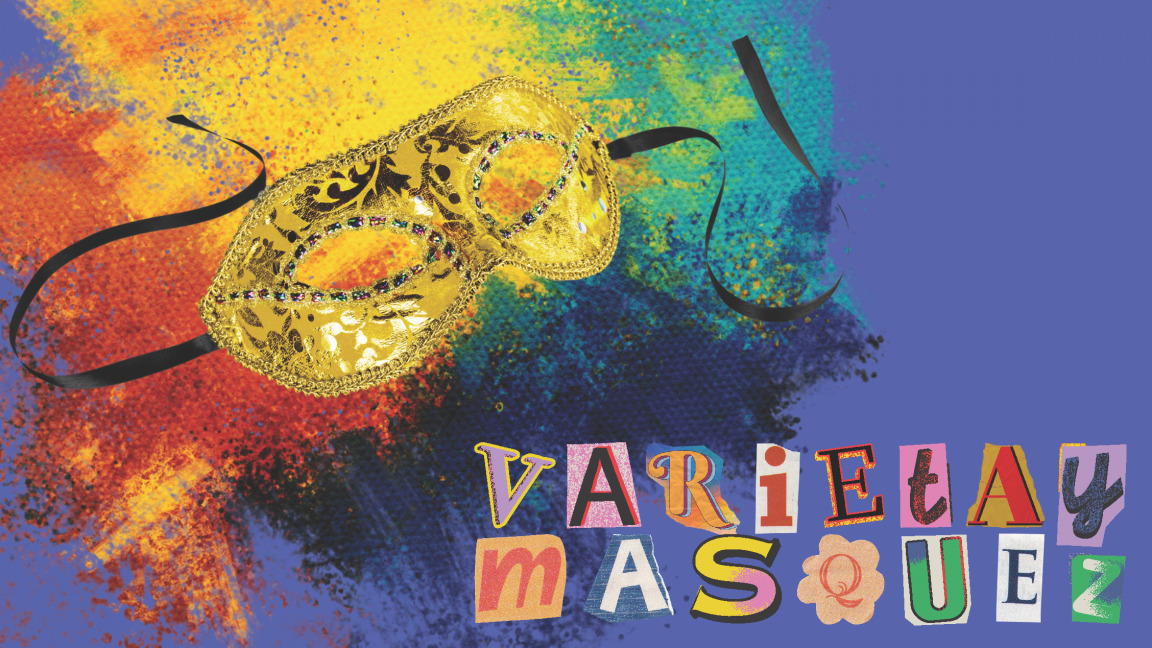 March 31st, 2023 at 7:00 pm
Le Studio Desjardins
La Brigade 2023, c'est un groupe d'adolescents de la région de Sudbury qui, depuis le début de l'année, se rencontrent à chaque semaine pour créer un magnifique spectacle !

It is composed of Camille Dillon, Alexis Flake, Rae Fraser, Joseph Roy, Claudie Tessier, Pierre Toupin and Danyka Vaillancourt.
This year, the TNO Brigade offers you an evening of theatrical showcases. Come discover their costumes, their soundtracks, and all their talents at Place des Arts!
Pay what you want at the door, but get a ticket as seating is limited! All money received by the NWT from ticket sales will go directly to Big Brothers Big Sisters of Greater Sudbury