Advance seat sale!
December 21, 2018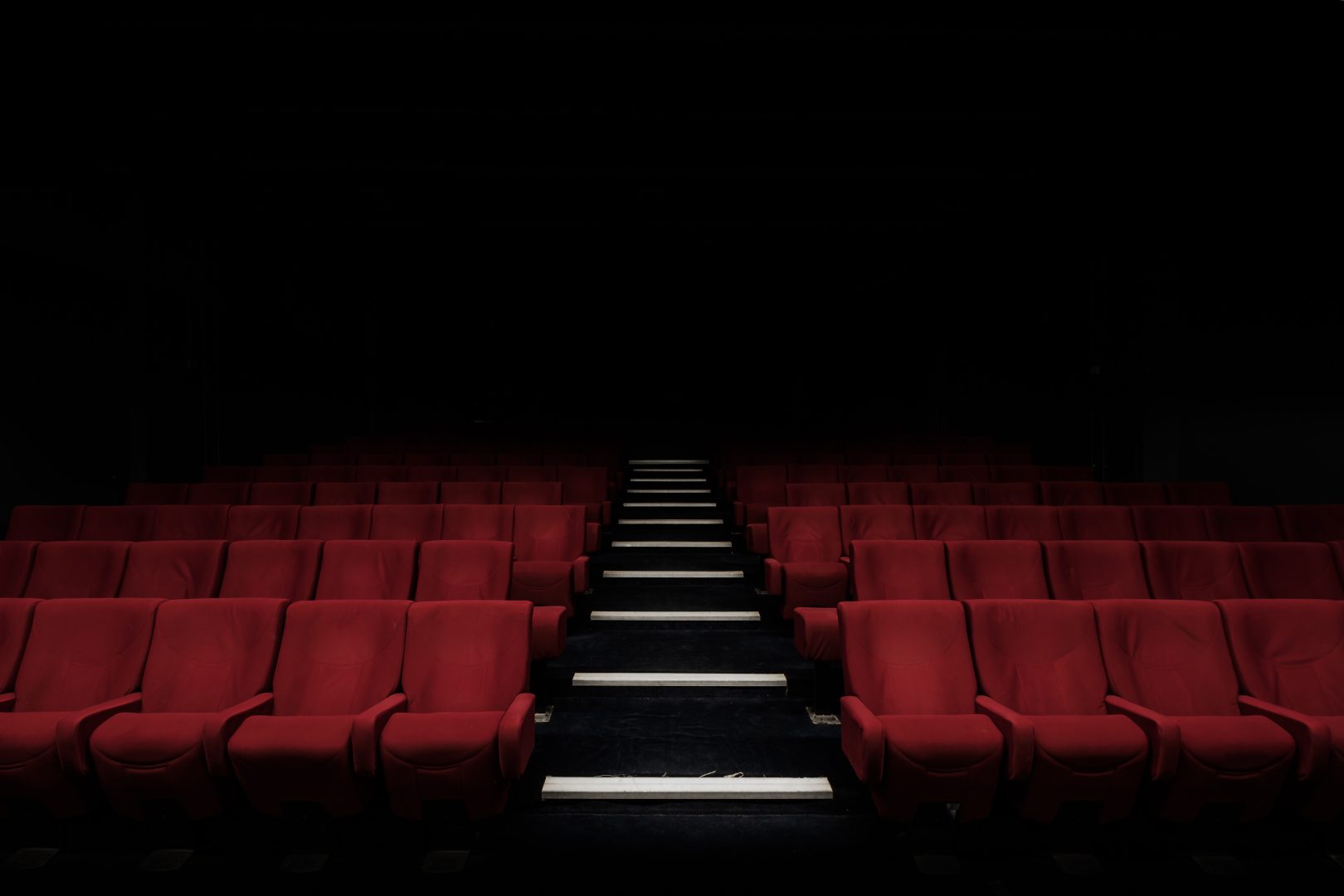 The advance sale of seats in the concert hall is on. Perfect for a gift!
Support the Community Campaign to provide equipment for Place des Arts.
Three levels available:
First four rows ($1,500)
Last six rows ($1,000)
Balcony ($750)
Income tax receipts available on request.
Seat selection and 2019 dedication on a first come, first served basis.
Info: Sylvie Lessard (705) 675-5051