Place des Arts Architecture Competition: YBSA + MTA Selected
November 14, 2017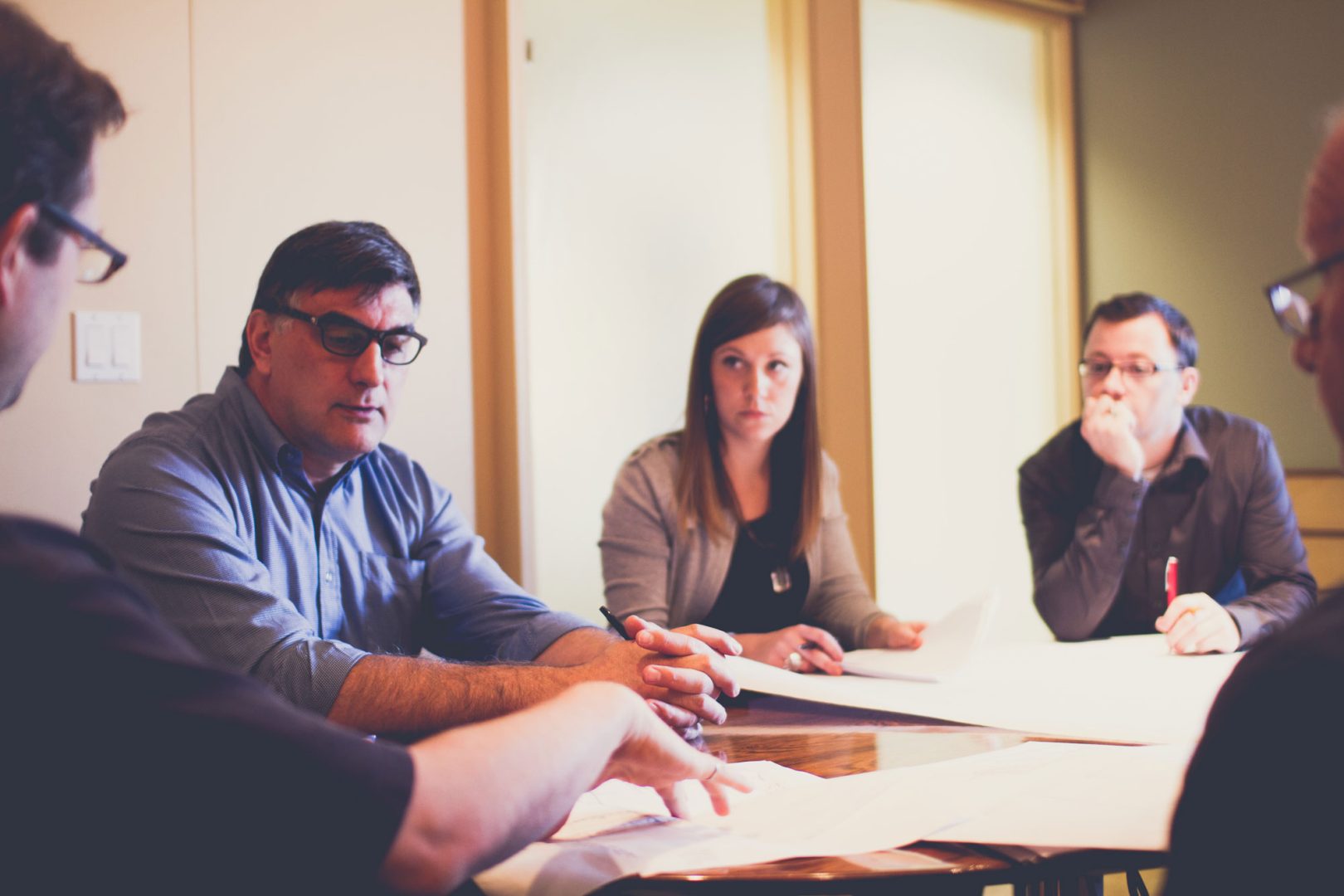 Greater Sudbury's Place des Arts is proud to reveal the name of the team of architects who will produce the design, plans and final specifications for its future building on the block formed by Elgin Street, Larch Street and Medina Lane in downtown Sudbury. Place des Arts has awarded the project to the Yallowega Bélanger Salach Architecture + Moriyama & Teshima (YBSA+MTA) consortium, a team that brings together experts in the design of cultural buildings and performing arts centres and in construction in Northern Ontario.
"We are delighted to have a team of experienced, inspiring and sensitive architects on board. We are entering a phase where the details of the project and our needs will turn into concrete, poetic, livable spaces. The YBSA + MTA consortium was the best at demonstrating its capacity to produce a landmark building while addressing the technical challenges presented by specialized collective spaces and the downtown terrain. We are already looking forward to unveiling the final plans for Place des Arts in July 2018," said President Stéphane Gauthier.
The YBSA + MTA consortium is composed of experts based in Sudbury and Toronto, a number of whom are Franco-Ontarians. Its members have worked on various major cultural projects, including the Canadian War Museum in Ottawa, the Waterloo Region Museum and Cultural Centre, the Niagara Falls History Museum, the Discovery Centre in Halifax and the Ismaili Centre in Toronto. Locally, they are better known for their work in designing the highly acclaimed building that houses Science North. They are also behind the creation of the recently completed Northern Water Sports Centre, Laurentian University's Clifford A. Fielding Research, Innovation and Engineering Building, and the Sainte-Anne-des-Pins Parish Church.
"It's an honour to be entrusted with the challenge of giving Greater Sudbury's future Place des Arts a unifying, recognizable and distinct visual identity. As Francophones, this new, leading-edge facility will be our signature, another way of expressing who we are. It will be our 'chez nous'," stated architect Louis Bélanger of Yallowega Bélanger Salach Architecture.
The Place des Arts is a $30 million project. Sod turning is scheduled for the summer of 2018. The Place des Arts will open to visitors and audiences in the fall of 2020. To follow the project's progress, visit maplacedesarts.ca.
The Place des Art project
A permanent home for eight cultural organizations, Place des Arts will house several arts and culture production and presentation facilities, including a contemporary art gallery, a youth studio, an early years arts centre, artist studios and workshops. It is expected to host 850 events in its first year and generate 50,000 admissions. Place des Arts will provide Greater Sudbury with Northern Ontario's first multidisciplinary arts and culture centre.