Place des Arts unveils its community fundraising campaign patrons
October 11, 2018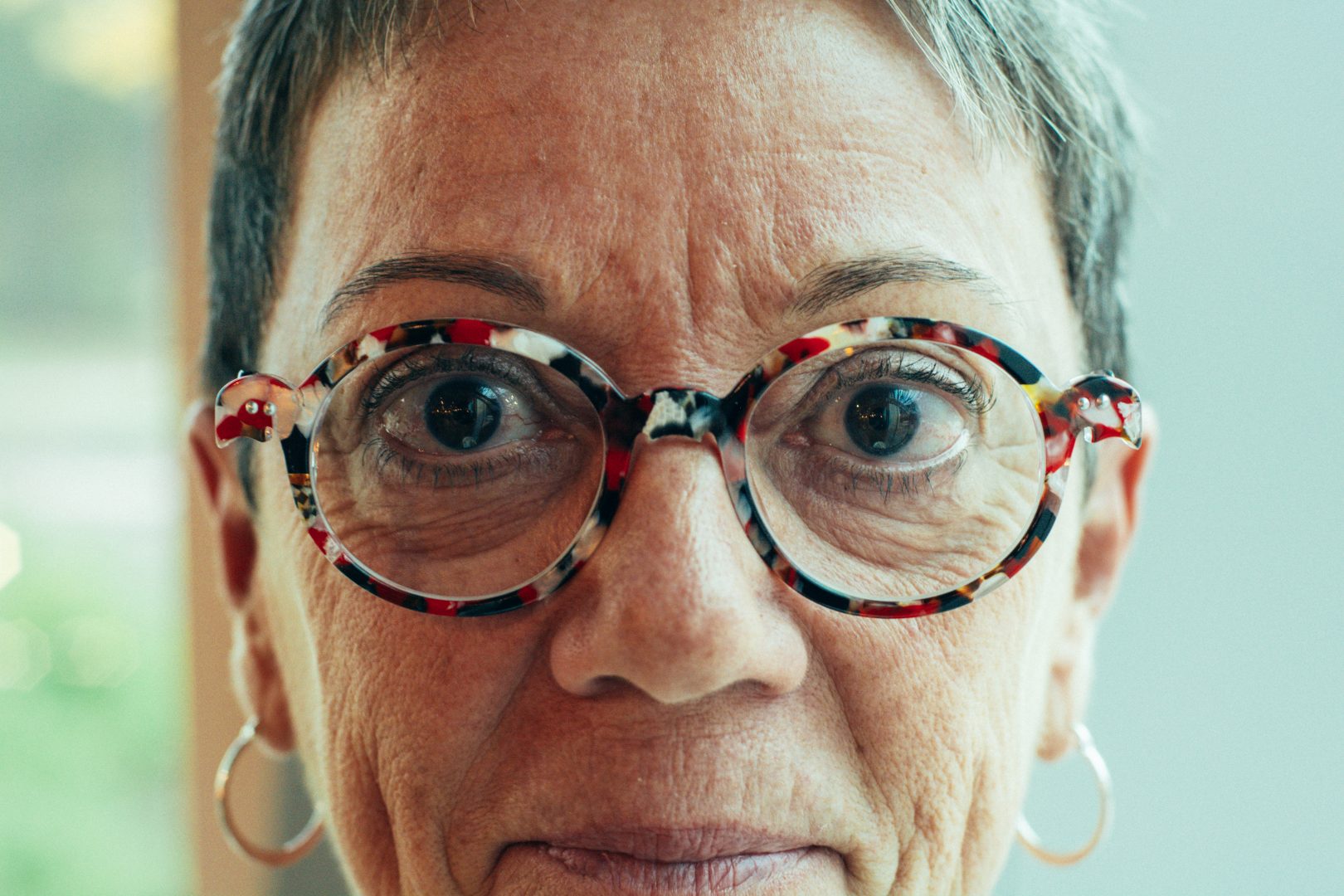 Place des Arts du Grand Sudbury unveiled its team of 11 community fundraising campaign patrons on Friday October 5, 2018. The team of patrons will lead the See You There campaign until Place des Arts opens its doors in 2020.
Trailblazing Franco-Ontarian recording artist and singer-songwriter Robert Paquette enthusiastically accepted the role of lead patron. "I was honoured to take on this role for three reasons: I believe in Place des Arts; I want it to be successful; and I see myself there! This campaign belongs to us, to the community. So now we are appealing to the community's generosity," he explained.
The goal of the See You There community campaign is to supply Place des Arts with state-of-the-art equipment. The money raised will be used to buy equipment that will provide audiences with a first-class arts and culture experience, a key component of the Place des Arts vision.
Robert Paquette is joined by 10 well-known personalities from the region: singer-songwriter Jean-Guy "Chuck" Labelle, radio host Denis St-Jules, communicator and actor Alex Tétreault, singer, comedian and actor Stef Paquette, singer-songwriter Patricia Cano, visual designer Judith Kambanda, stage director Hélène Dallaire, school principal Mélanie Bourget, TV personality Josée Leblanc, and cultural facilitator and actor Ryan Demers.
"I decided to get involved in the community campaign because I want a Place des Arts that celebrates my language and my heritage, that showcases our diversity and our community's development. My grandmother fought for my right to use my language. Her eyes light up knowing that I'm working in the arts right here in this area. So I see myself there, and I feel like we see ourselves collectively in Place des Arts," explained Ryan Demers.
The community campaign will feature a number of fundraising activities throughout Greater Sudbury between now and 2020. The See You There campaign is the third and final component of the Share Our Sense of Place Capital Campaign, which has a target of $3.75 M in private donations. Donations can be made online at maplacedesarts.ca/donate.
Place des Arts will be Northern Ontario's first multidisciplinary arts and culture centre. Home to eight cultural organizations, it is expected to host 850 events in its first year and generate 50,000 admissions.