Start of Project Manifesto's three artistic residencies
October 4, 2018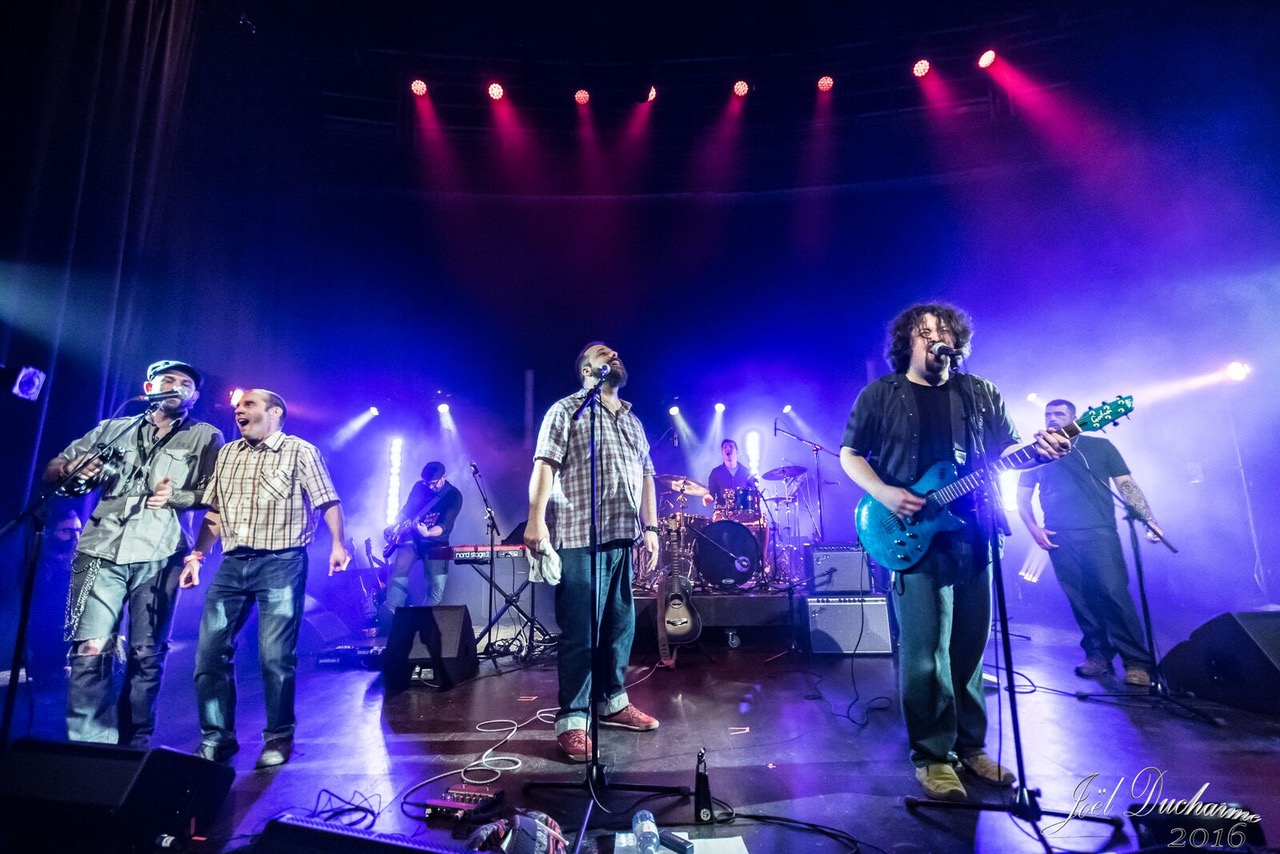 The three artistic residencies that are part of Project Manifesto, a collaborative venture between the member organizations of the ROCS (Regroupement des organismes culturels de Sudbury) and Place des Arts du Grand Sudbury, will take place through the entire month of October. A total of 16 artists will have the opportunity to create new works of art in song, urban tales, and arts and performance residencies.
In the song residency, four musician-lyricist duos will compose three original songs inspired by the Francophone community of Nouvel-Ontario and the Place des Arts project between October 8 and 12. This residency is the fruit of a cooperative venture between Place des Arts, La Nuit sur l'étang, La Slague and Éditions Prise de parole.
The urban tales residency, slated for October 11 to 19, will involve five playwrights. With the support of drama consultant Maureen Labonté, they will create new versions of urban tales. This residency, part of the 20th anniversary of "Contes sudburois," is a collaboration between Place des Arts, Éditions Prise de Parole, the Salon du Livre, Théâtre du Nouvel-Ontario and the Centre franco-ontarien de folklore.
The arts and performance residency, organized by Place des Arts and Galerie du Nouvel-Ontario, will run from October 24 to 28. This project features three visual and performance artists who will create original works.
"There will be a whole series of activities for the public, activities associated with the three artistic residencies. As we shape the future Place des Arts with the architects, the artists are also imagining what it will be like in this shared space formed by Place des Arts," said Stéphane Gauthier, president of Place des Arts.
The project will continue in the spring of 2019 when the artists will return to present their works and what they created during the residencies.