The Molson Foundation makes a $150,000 donation to la Place des Arts
December 21, 2018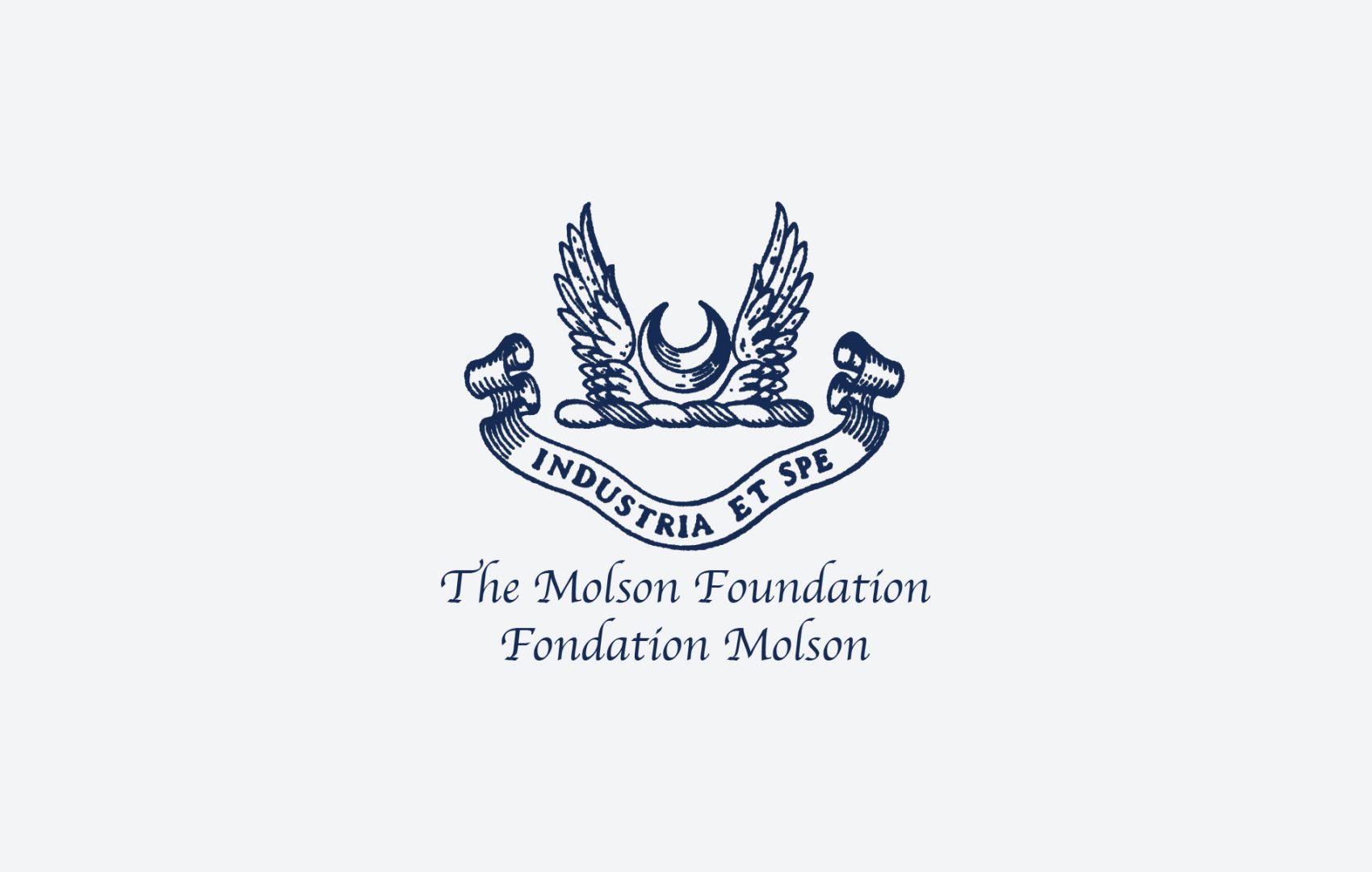 Place des Arts du Grand Sudbury received some very good news just before the Holidays.
The Molson Foundation confirmed its support for Place des Arts with a donation of $150,000. The donation, made to the Share Our Sense of Place Capital Campaign, will be used for the construction of the future multidisciplinary arts centre in downtown Sudbury.
"Our family foundation is proud to support projects that enhance the vitality of our official languages in Canada. Place des Arts du Grand Sudbury will bring together and serve its community for generations to come," said President Andrew T. Molson.
Daniel Gingras, co-chair of the Capital Campaign, thanked the Molson Foundation for its generous support. "This is a wonderful demonstration of national-level support for our arts and culture community," he said.
With the donation from the Molson Foundation, the Capital Campaign has now surpassed 92% of its $30 million goal.
The Capital Campaign and the Place des Arts Community Campaign both continue. Make a donation today.
Info: (705) 919-0929