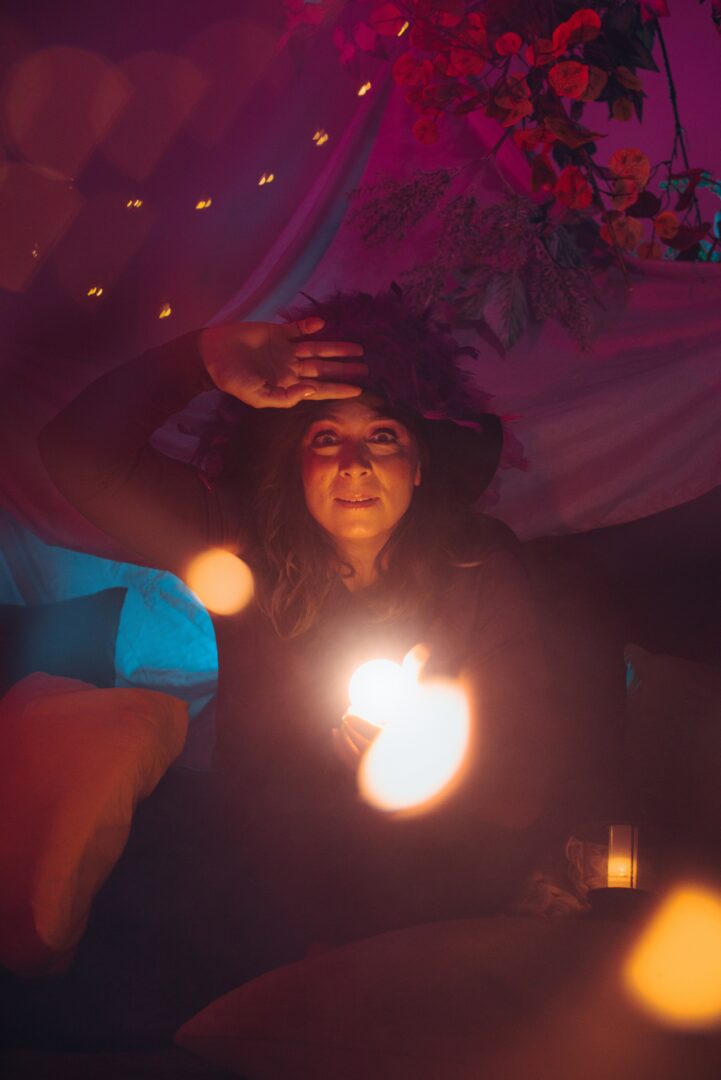 October 21st, 2023 from 11:00 am until 4:00 pm
La Zone
This event has already taken place.
Mamuche is a play that lets the audience peek into the mind of Grace, a young girl with several learning disabilities. Busy with their separation, Grace's parents don't have the time or resources to help her blossom. Her reading and writing challenges isolate her from the other children in her village, as she learns differently from them. It's a good thing Grace has her best friend Mamuche, a stuffed purple mammoth, by her side on this great adventure! Armed with their vivid imaginations, the two friends set off in search of happiness amidst the magnificent landscapes of Northern Ontario.
Mamuche has been designed in an eco-friendly way to be staged in all kinds of venues, from school gymnasiums and libraries to small theatres.
5 to 10 years old