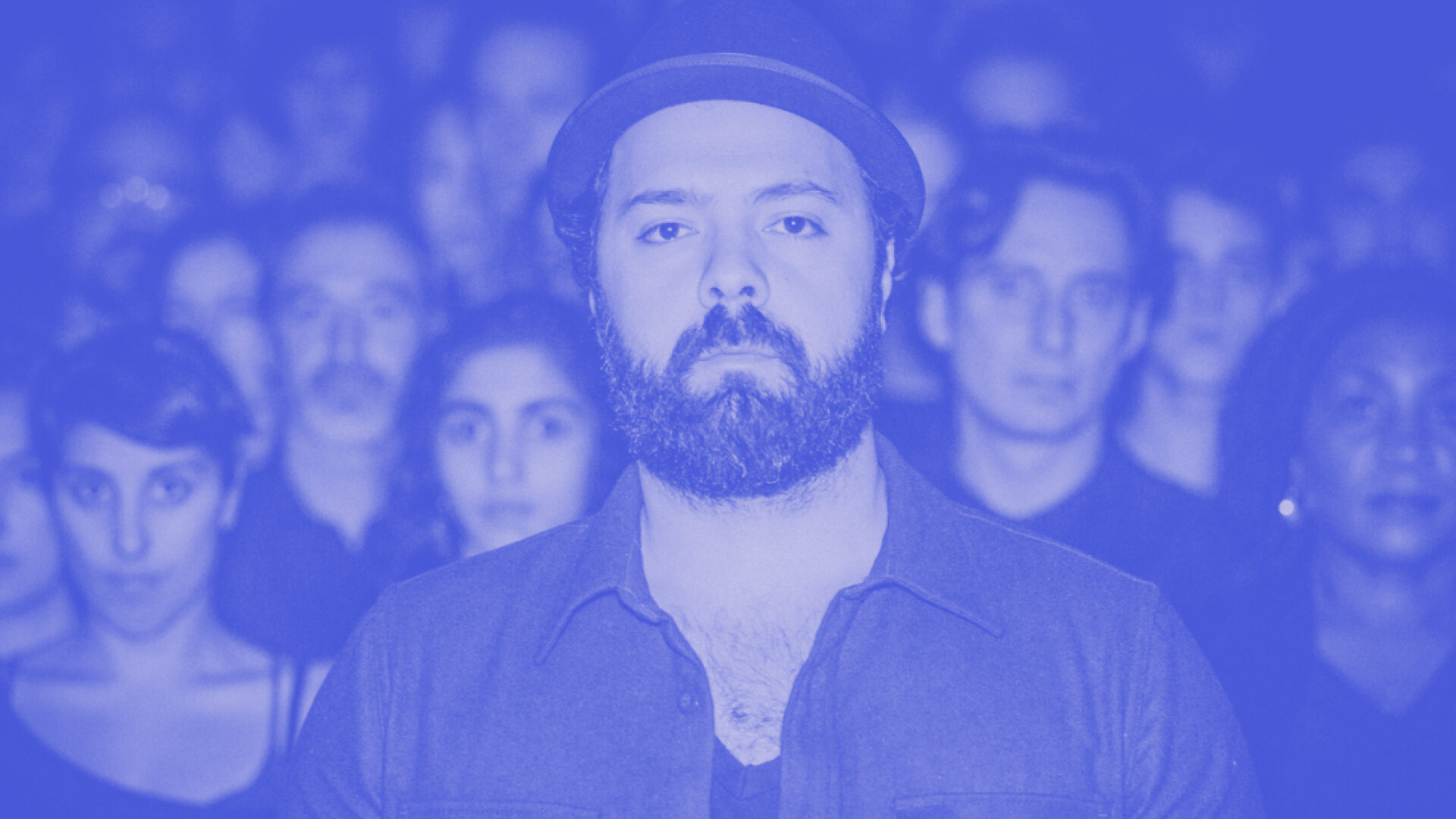 October 5th—8th, 2022
La Grande Salle
This event has already taken place.
UN. DEUX. TROIS. is 40 artists from across Canada, Aboriginal, non-Aboriginal and Métis, all Francophones. Co-creators who put on stage their lived experiences, their ideas, their aspirations and their frustrations, to question what constitutes us, divides us and unites us. A show to dare all this, without speeches or signs, without rhetoric or empty phrases, and to go out and meet audiences from Vancouver to Moncton, via Ottawa, Montreal, Quebec, Toronto, Winnipeg, Caraquet and Sudbury.
To allow as many of our valued spectators as possible to attend this show, four dates will be available from October 5th to October 8th, 2022. Please consult the ticketing section below for more details.